From left to right: Me, Wayne, Rob & George
Description:
You can hear us on Surf 'n' Garage Radio
Thanks Duke!
My practice amp, the Tascam CDBT1mkII and my friends, IPA, Marlboro and Rock Star ...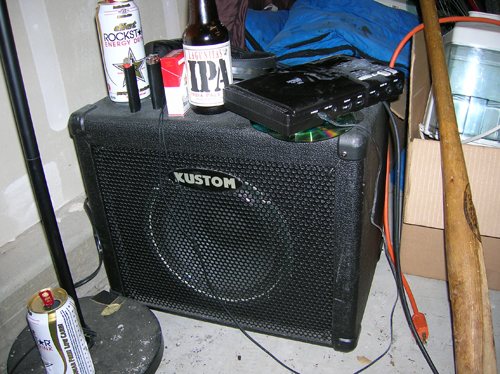 I'm the bass player for the instrumental surf band, North of Malibu.
http://www.northofmalibu.com
We have been playing together since August of 2003. We recorded our first, untitled CD in the summer of 2004 and we have just recorded 6 new originals at Route 44 studios in Sebastopol.
I'm interested in getting involved in a new 2nd music project, a punk band that does some fun covers would rock.
My main bass, in the above band pic you can see also my black Fender P Bass.
(it has felt neglected lately)
Art from our first CD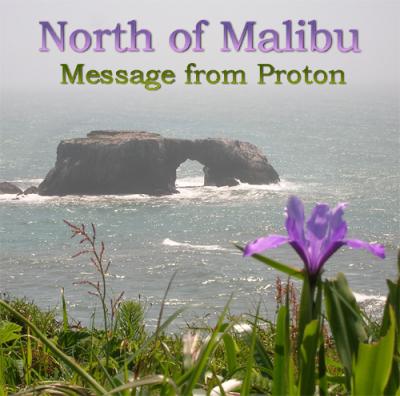 Art from our second CD!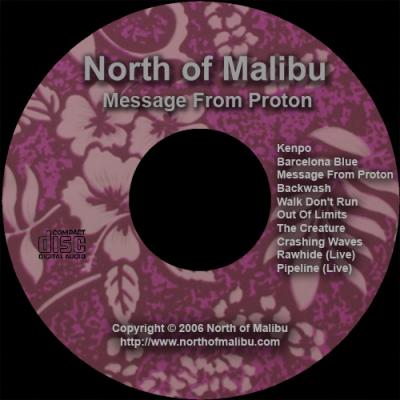 Bassists Unite
This cool divider was made by [pixie_shimmer] for MusMakers Graphics
Place of living:
Sebastopol, California, USA