Band name:
N.O.D (Noise of Destruction)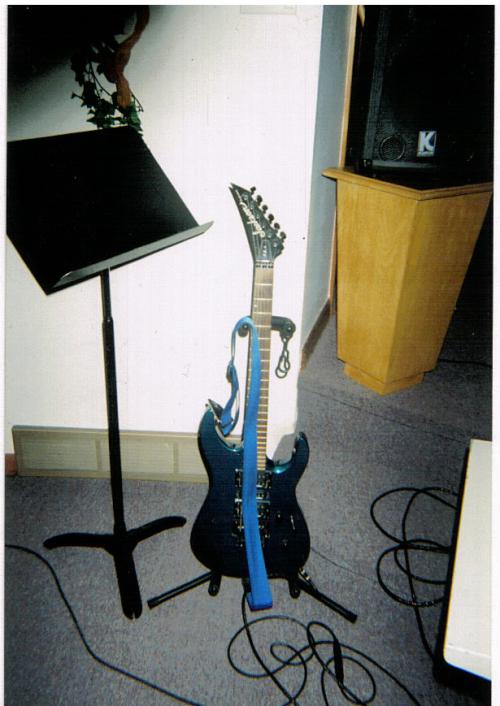 This is my Jackson. I'm not sure what the make is.
Description:
Guitarists Unite
Bassists Unite
I am James. I play guitar,bass, and drums. I also play trumpet. I'm in a band, N.O.D (Noise of Destruction)
Hey there, Havent been here in awhile, I just got a new B.C. Rich Warlock Bronze(Pics Soon!!!) And i just got a 7 peice drum kit for christmas. I will also be posting pics of it.But anyways, I will be here more, as well as Elf12, Elfpack, etc.
| | | | |
| --- | --- | --- | --- |
| Age: 15 | Year of birth: 1992 | Month of birth: 4 | Day of birth: 4 |
Work:
Lead guitarist is N.O.D and backup vocals
Music
grunge
heavy metal
punk
rock
Instrument
drums
bass guitar
guitar
voice
Idols:
Mick Thompson of Slipknot. He's my guitar idol. And Paul from Slipknot. He's my bass idol.